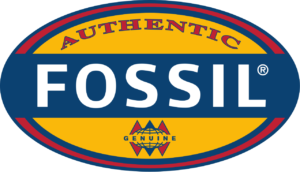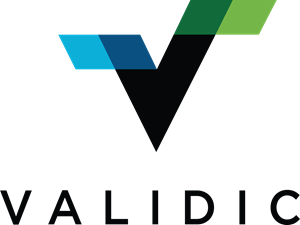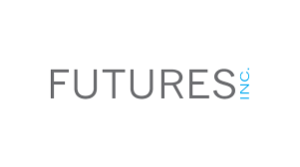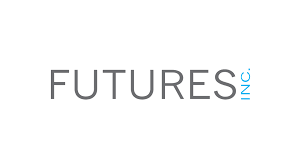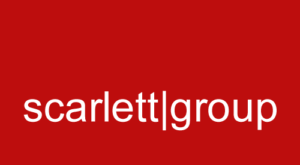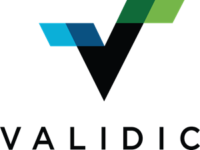 Validic contracted with WhiteHat Partners to perform an ISO 27001 security certification review with a focus on HIPAA compliance.  They also performed a detailed assessment of our infrastructure scalability.  The work product was timely and exceptional in the level of detail on both the security review and scalability assessment.  I was impressed with their ability to effectively partner with our senior management to advise on related strategic issues and to dive into infrastructure details with the technical staff to develop solid and specific recommendations.  We look forward to partnering with WhiteHat Partners again as opportunities arise.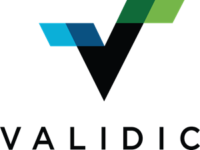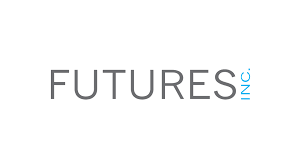 John Crites provided leadership at Futures Inc. for the transition of our infrastructure to meet the security certification requirements from the Department of Defense (DoD).  This included the implementation of a Unified Threat Management (UTM) utility, vulnerability testing and revisions to related policies and business continuity plans.  Futures Inc. achieved an Authority To Operate (ATO) through John's internal development and coordination of audits with third parties and the DoD.  We recommend John Crites (WhiteHat Partners) for your cyber security and certification needs.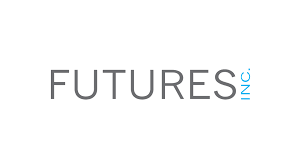 WhiteHat Partners provided timely and effective support for digital forensics and a review of cyber security across the company based on ISO / IEC 27001 standards.  This included both web application and network vulnerability scans of our production assets.  John Crites was the Principal Consultant assigned to the engagement and was very effective partnering with our technical and executive leadership in these objectives.  The security assessment was detailed and offered common sense advice based on the scope of our operations to further protect the information assets of the company.  We highly recommend WhiteHat Partners.


Modus relied on the expertise at WhiteHat Partners for the transition of our production infrastructure to an environment capable of being ISO 27001 certified.  They were instrumental in building our management processes and security technologies to ensure our customer's information is protected.  We have engaged their auditors for our annual third-party audits and vulnerability testing.  WhiteHat Partners was essential in achieving our ISO 27001 our certification.  We highly recommend their services.

Next Steps...
Contact us today to discuss ways that WhiteHat Partners can help you achieve your information security goals.